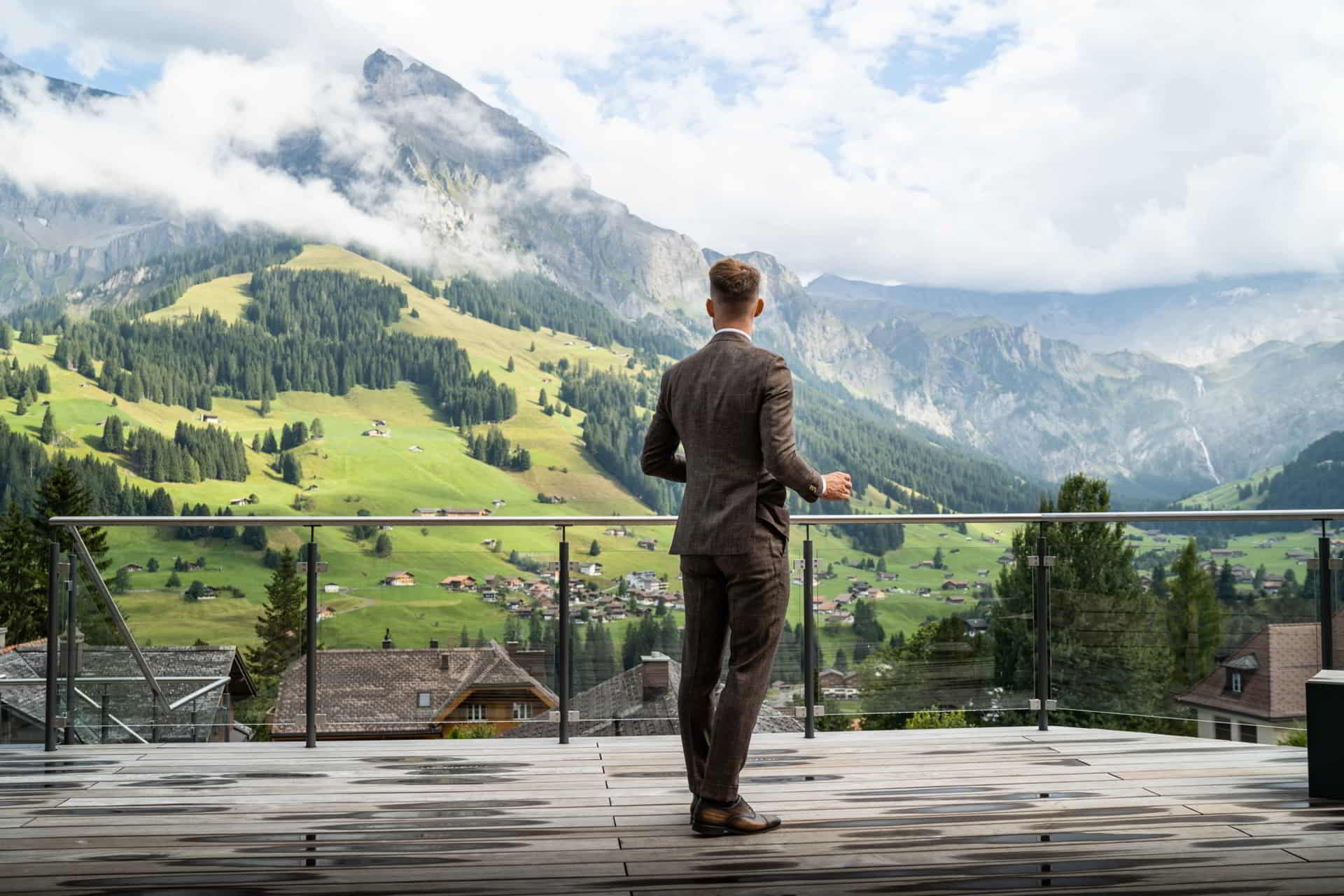 About us
Live Artworthy
At the core of Artworth is a passion for mechanical watches, cars, 5-star hotels and gastronomy. Since fall 2016, the three founders Vasco, Thomas and Thierry have been running the Instagram account @artworth_brothers. What starts as a hobby will become a profession in the summer of 2019. Growing up in the watch city of Biel/Bienne, the three founders set up their own business and founded Artworth Ltd. Together, they build an agile team that offers content creation- and social media management services to a demanding clientele in the luxury goods sector.
Artworth partners benefit from a young, dynamic and agile team that has extensive experience in organically building communities on social media. At Artworth, content is produced in a way that is optimized for the use on social media. Short decision-making processes and uncomplicated communication are particularly convincing for our partners. In order to optimally address the need of demanding brands, a number of highly skilled content creators have joined the Artworth team since 2020.

Agency Life
Artworth is a partner-led social media boutique where employees have a passion for the client's products and services. To keep it that way, we stay true to our focus on luxury goods, hospitality and gastronomy. At our agency, employees know what to expect. Evolving social media platforms, as well as ever new content creation assignments make for a challenging, varied and exciting workday.
The Artworth team has a solution-oriented, pragmatic and agile mindset. Our client projects require a diverse skill-set, which we can offer thanks to different talents in our team. In order to be able to implement demanding productions for social media in a timely manner, we travel throughout Switzerland and internationally. Thanks to a great team spirit, we not only successfully implement such projects, but also have fun doing in the process.

Career
We are always looking for content creators with a passion for photography, videography and social media. Luxury goods and 5-star hotels are also your thing? Then we are looking for exactly you, because we are always on the lookout for talents who know how to attract attention.
Get
in
touch.
About us
Artworth is a creative agency with offices in Biel/Bienne and Zurich.

"Sign up now to get on the 2023 client list!"

GET IN TOUCH
Let's connect.
We would love to hear more about your project over a cup of coffee. Just send us an e-mail!

Whether it's a long-term partnership or a one-off campaign, we love tackling new projects and creating added value for our partners.

"In influencer marketing, Artworth has excelled at sharing our story with their highly relevant audience while delivering a clear impact on our business activities."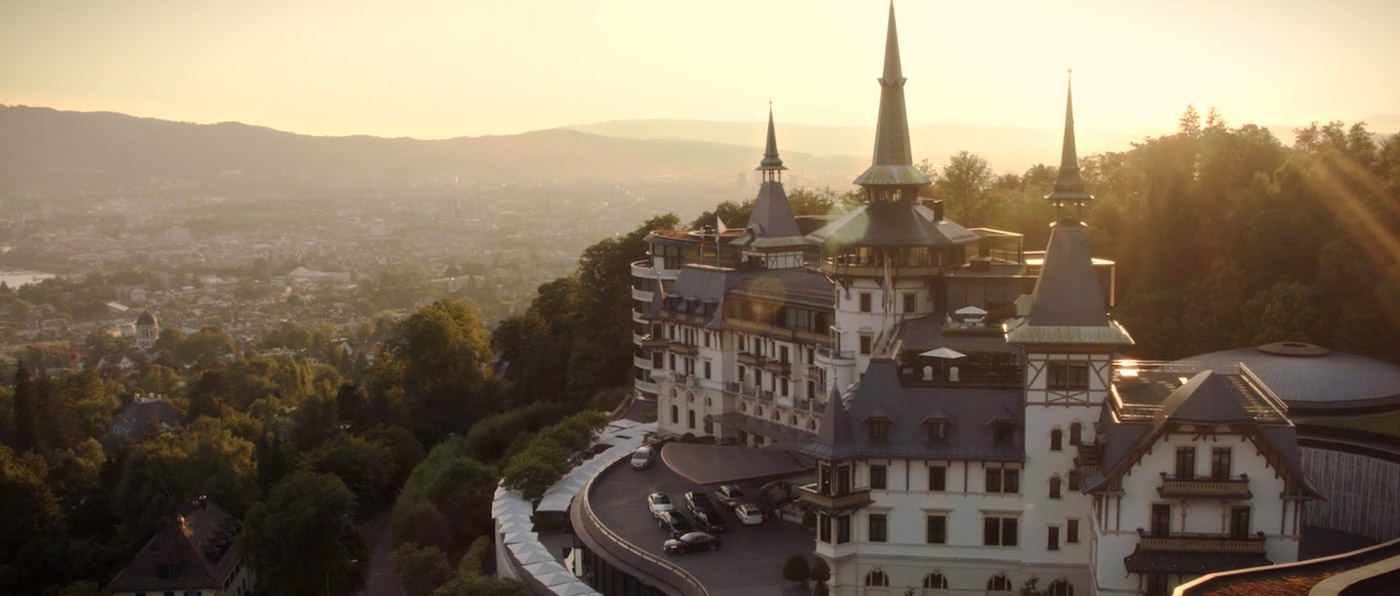 "We were very happy with the outcome of the collaboration with Artworth. We can highly recommend their content and social media marketing services."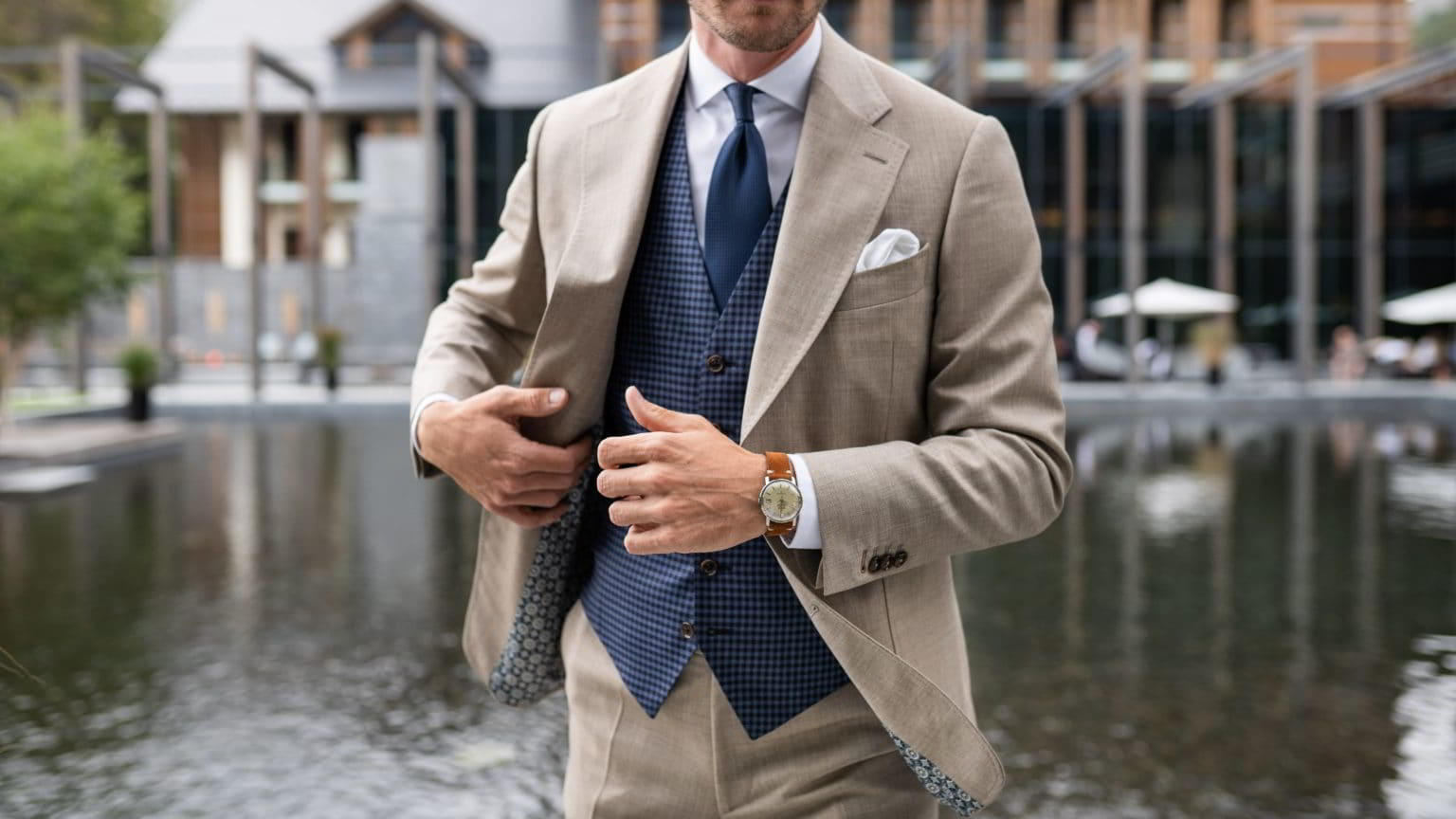 -
Jaguar Land Rover Switzerland AG
-
"Since early 2019, we have been working successfully with Artworth as our reliable and innovative partner in influencer marketing and content creation."