Quarantine Reads | History of the Wristwatch
In the early 1910s the wristwatch began to be the must-have accessory for the wrist. However, this new accessory was first adopted by women only. Why exactly did men start to wear wristwatches as well, even though it was only a girl's thing at first? Let's dive into the history of the wristwatch!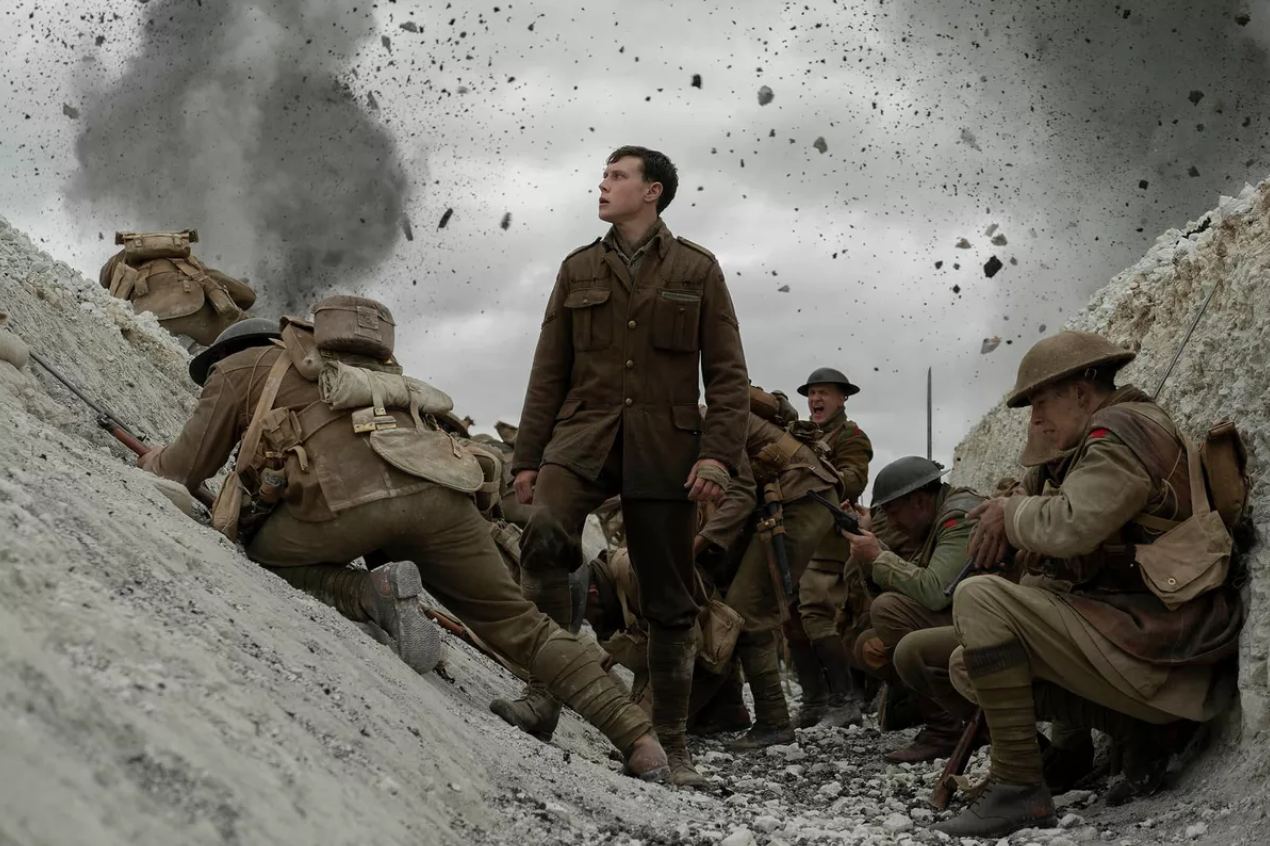 The disrupting World War I
"The telephone and signal service, which play important parts in modern warfare, have made the wearing of watches by soldiers obligatory," the Times observed two years into World War I. The only practical way in which they could wear them, was on the wrist. There, the time can be read well and instantly. That would have been way more complicated with an old-style pocket watch. Imaging rifling through your pocket for a watch while battling in the horrible chaos of the trenches.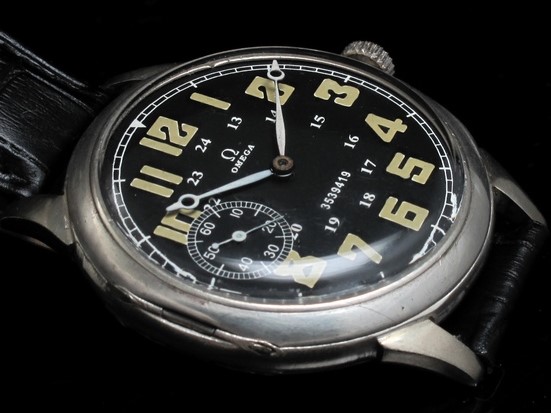 Not only did the watch manufacturers tap into a whole new target group, they also upgraded their watches with many great new features: unbreakable glass to survive the trenches and radium on the dial to illuminate the display at night for example. The practical benefits over the pocket watch soon also appealed to civilians who then also started to put clocks on their wrists.
Even before WWI, artisans in Switzerland started to make a name for themselves as precise workers who can develop high-quality watches. Hence, they played a profound role in the development of groundbreaking wristwatches. One of those ambitious Swiss entrepreneurs and watchmakers was Eduard Kummer. After his apprenticeship, he founded 1888 a watchmaking workshop in Bettlach. While his company was named after himself, EKB (Eduard Kummer Bettlach), at first, the name got Changed to Atlantic later on.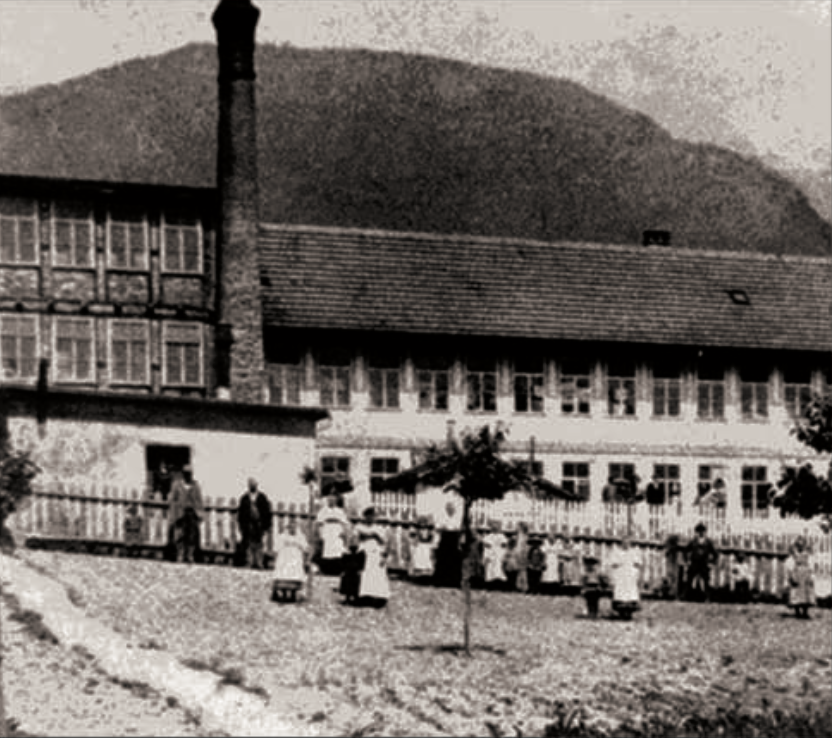 Advent of the wristwatch era
By the 1920s, watch manufacturers started to design wristwatches associated with revolutionary technology like aviation or automobiles. Pocket watches on the other hand reminded one more of the good old railroad. It started to be perceived as something that one's dad wore. A modern man was going to wear a wristwatch! By World War II, the pocket watch was already obsolete.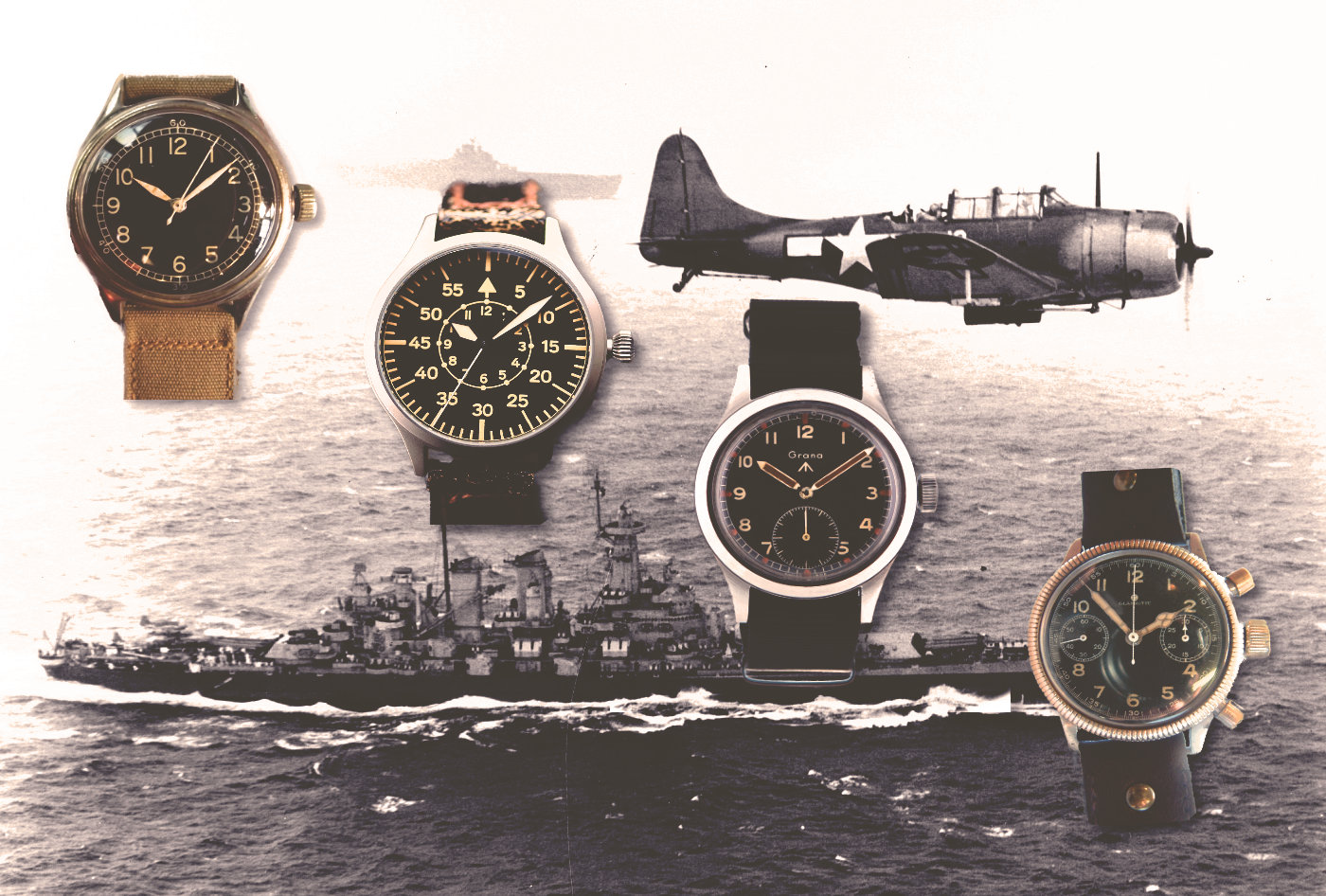 In the 1930s, EKB presented innovative wristwatches with a new branding. Among them were some of the world's first waterproof wristwatches. For those, they launched the brand Atlantic. The watches were an immediate success and EKB became more and more associated with their flagship watches Atlantic. Hence, they decided to change the name of the company to Atlantic Watch.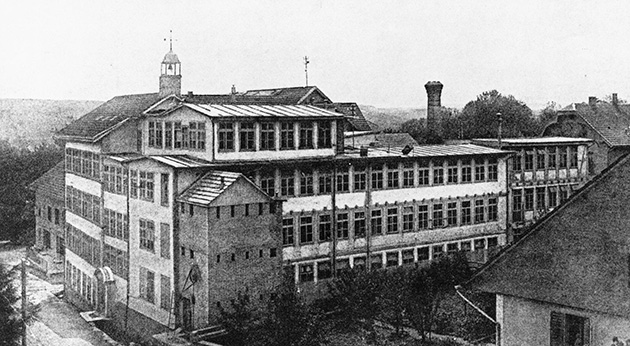 With a new and strong brand name, the Swiss watch manufacturer continued to release important innovations. One of them was the groundbreaking Speed Switch. This crown-operated quick date-change mechanism was a novelty in the field. It was used in all Atlantic models with date complications and also sold to other manufacturers. Even today, almost every wristwatch with a date function is being operated with this system. Astonishing, right?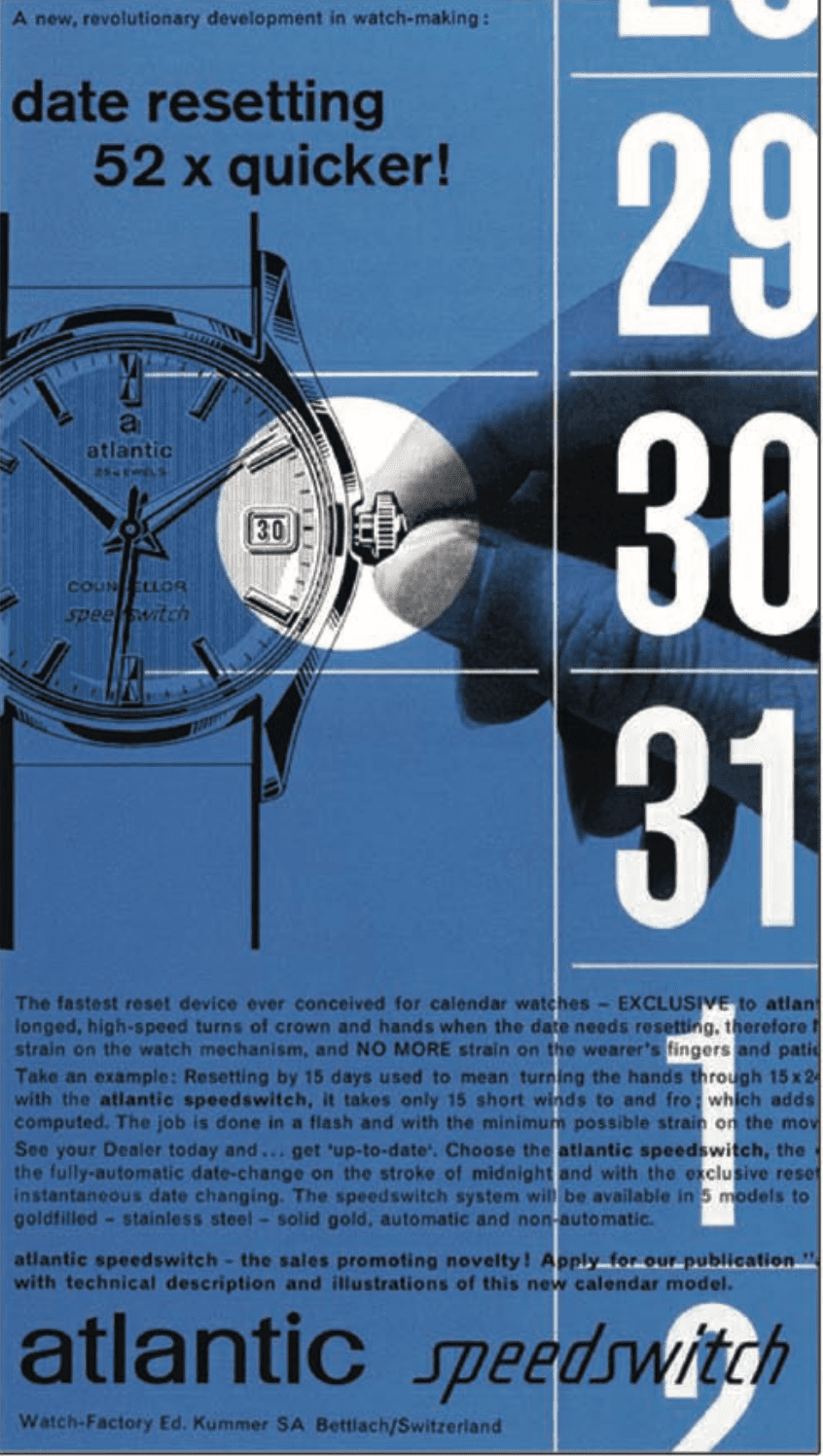 Battling through the quartz crisis
By the 1960s, Atlantic Watch had established itself as a reliable watchmaking house that focused on industrial yet innovative work and offered watches for the higher segment. Eastern Europe had become the main region for the Swiss brand with Poland being its key market. This is somewhat typical for smaller watch brands. Many of them focused on certain geographic markets because doing marketing and sales on a global level was more complicated and also required more capital than today.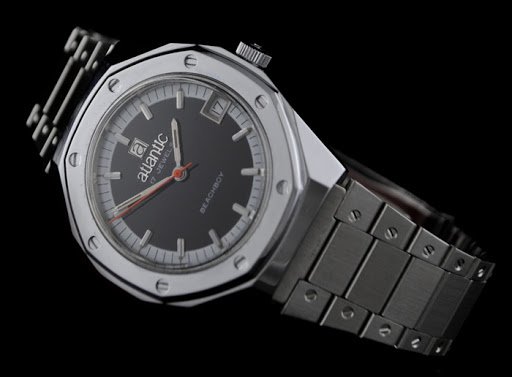 Until 1970, the watch industry grew constantly and experienced an economic upturn. With the advent of computers, the mechanical watch suddenly got challenged by the electronic quartz watch that quickly gained popularity after its invention. Back then, a watch's value was partly determined by its accuracy. Quartz movements were far more precise and much cheaper than mechanical ones and hence quickly made their way on people's wrists.
Atlantic got hit hard by the change in consumer preference and was dragged into the Swiss quartz crisis but survived partly thanks to a Polish investor that kept watch production at Atlantic in Switzerland alive. The brand's attention stayed on Eastern European markets but the customer segment was eventually changed.

Mechanical watches reclaim place
Today, wristwatches are beloved accessories. They don't need to be super accurate anymore because the time is usually checked on phones or computer screens. This has led to a renaissance of the mechanical wristwatch. People have come to appreciate artisanal crafts and brand heritage again.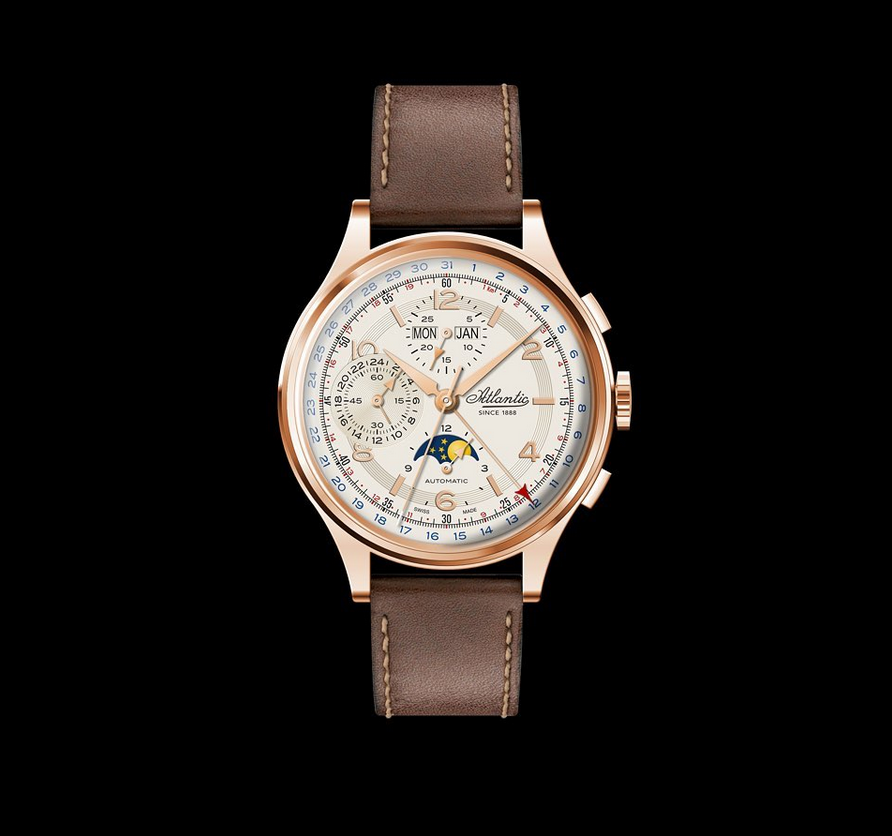 Since people discovered their love for mechanical complications again, brands like Atlantic shifted back to manufacturing technical masterpieces. One example is the Moonphase Automatic Chronograph that was launched in 2020 as a limited edition. A Swiss ETA movement housed by a 42mm case and featuring numerous complications. The retail price was above CHF 3'000 and the watch quickly sold out.
On the other hand, Atlantic still produces many Swiss made watches that offer great value for money, both mechanical and battery powered. One such example is the Mariner. A steel sports watch with beautiful blue dial and blue bezel that compliments pretty much every outfit!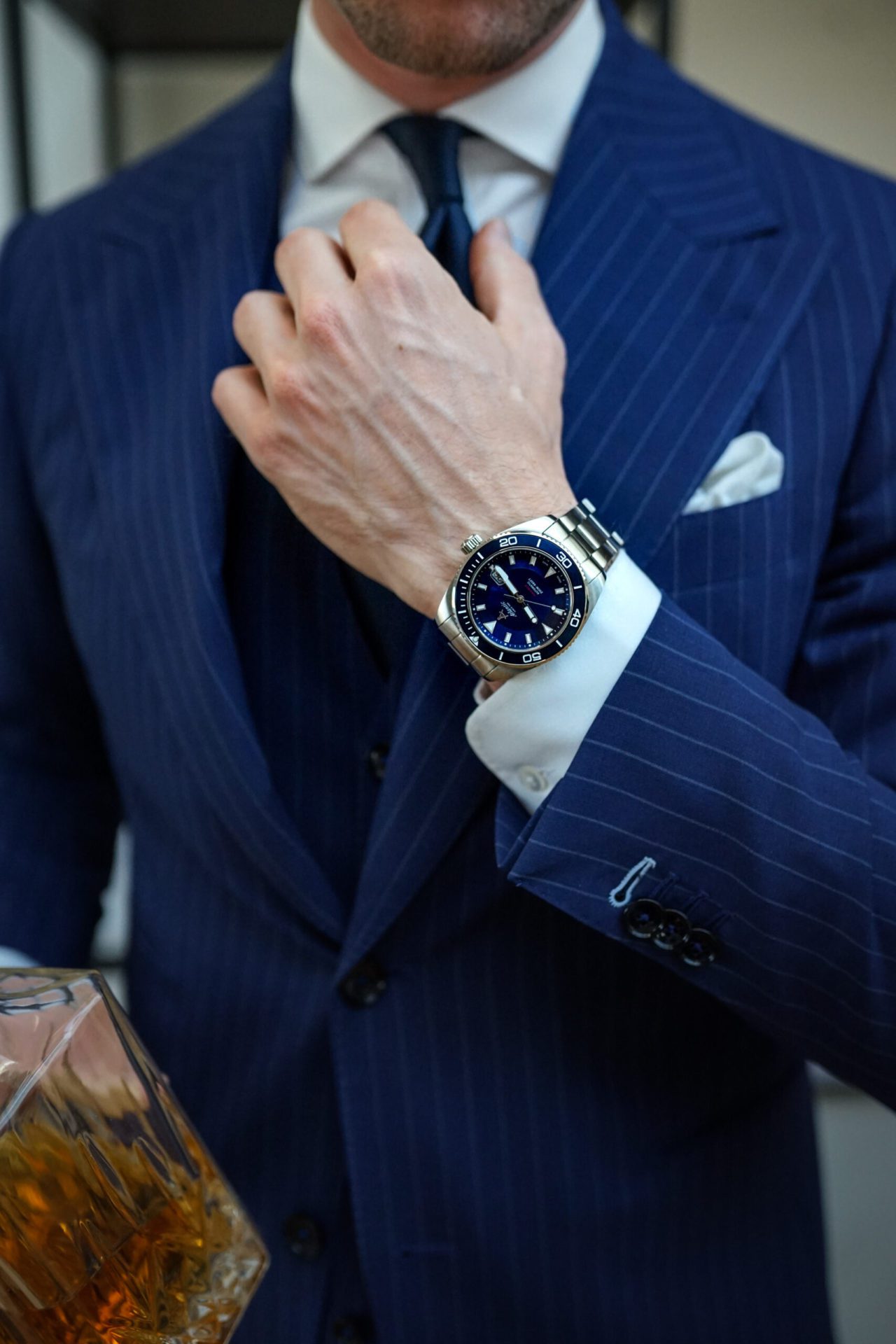 Mechanical wristwatches have claimed their place on people's wrists again. Just today, they have more of a symbolic character. They are fashion statements or remind the wearer of something that is important to them. In the Polish market for example, an Atlantic is being bought for important dates like a graduation or a wedding. A Swiss watch is something that lasts and may be handed down to the next generation. Beautiful, right?
Are you looking to read more insightful content curated by us? Then click here to learn more about James Bond and what watches he wore in his most iconic movies.